Universal Studios, California – Samiras Network and Wardour Studios are set to host the annual Luxury Viewing Gala & Awards. This exclusive and anticipated event will be held for the viewing of the Annual Academy Awards premiering on Sunday February 9, 2020.
You are invited to be part of this dazzling experience where several famous celebrities and personalities will be in attendance. You'll dine and watch live the Academy Awards Oscars® in the luxurious Hilton Hotel at the world-renowned in Universal Studios, CA. This fabulous gala will feature several more amazing events including a Silent Auction, Music, Dance, and Fashion Shows.
Guests will also enjoy:
Red Carpet photos and interviews by major media outlets
Appetizer & Sushi Bar
Hollywood Stars Luxury Gala Award Ceremony
Three Course Dinner + Wine
Entertainment & Award Ceremony
Fashion Shows
Live DJ, Dance and Music
Celebrity Gifting Bag
Please watch the video of the last year event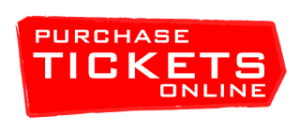 ( Early bird price)
Tickets are available now at $1000
Tables of 10 are available at $10000
The table of 10 will include the name of your business in the middle of the table.
Live the night of the Oscars® and come party with us! Get a chance to meet celebrities, personalities, and terrific sponsors after they walk the red carpet in front of several major media outlets.
TIME:
2:00 Red Carpet

3:00 Appetizers & Sushi Bar

4:00 Hollywood Stars Luxury Gala Award Ceremony
5:00 Screening The Oscars®

6:00 Three Course Dinner & Wine

9:00 Fashion Shows

10:00 Live Entertainment & After Party

SPONSORSHIP OPPORTUNITIES:
Come be our guest, enjoy our after party and cocktails, and socialize with famous celebrities. You can also participate by being a lead sponsor, displaying your brand & business to an exclusive and media covered event. For tickets or sponsorship packages, email us at SamiraShowTV@gmail.com or call 818-858-6497. Other info available at www.LuxuryGala.com
Screening The Oscars® with three course dinner & wine provided by the Hilton Hotel
On Sunday February 9, 2020 Samira's Network and Wardour Studios are hosting a fabulous black-tie "Luxury Gala" with Live Screening Of The Oscars®, Dinner, Awards, After Party and Gifting Suite at the Hilton Hotel in Universal Studios, Los Angeles, California.
The event moments include: Red Carpet, Media Interviews, Entertainments, Dinner, Screening the Oscars®, Award Ceremony, Gifting Suite, Sponsor Promotions, Fashion Shows, Silent Auction. We will have VIP Lounge, Media and Press Rooms, Main Stage, Live Broadcast Areas, and Sponsors Tables. This upscale venue will be the best place to showcase your products and services to the local and international audience since more than 1000 Professionals, Celebrities, Previous Oscar Winners, CEOs and world known media members will be attending.
CANCER HOPE VILLAGE
Cancer Hope Village is a non-profit organization committed to offering alternative treatments and inspiring hope for disadvantaged terminal ill cancer patients to get support and care during the last stage of life through an integrated holistic approach with nature's herbal cures. As long as there is breath, there is hope.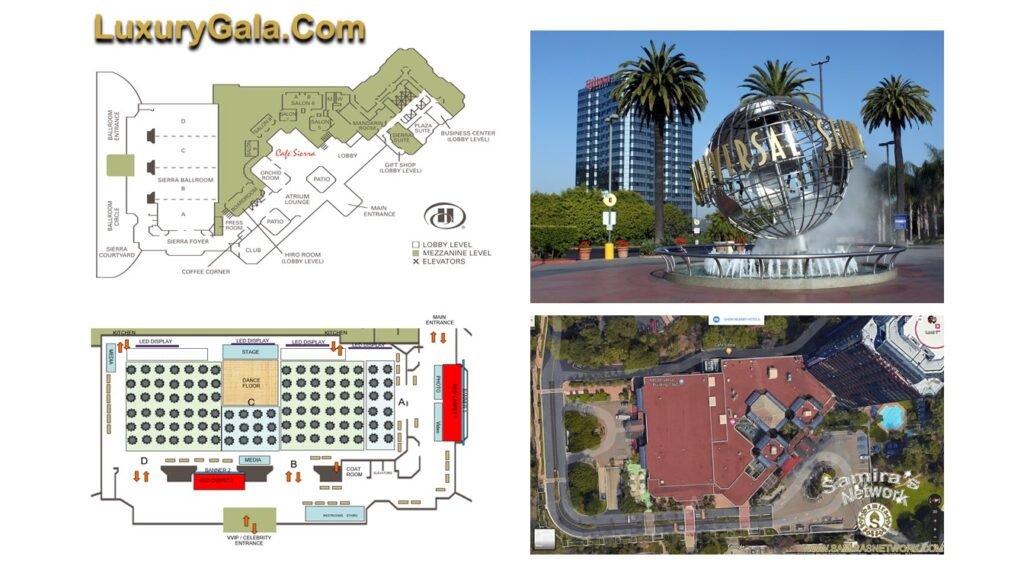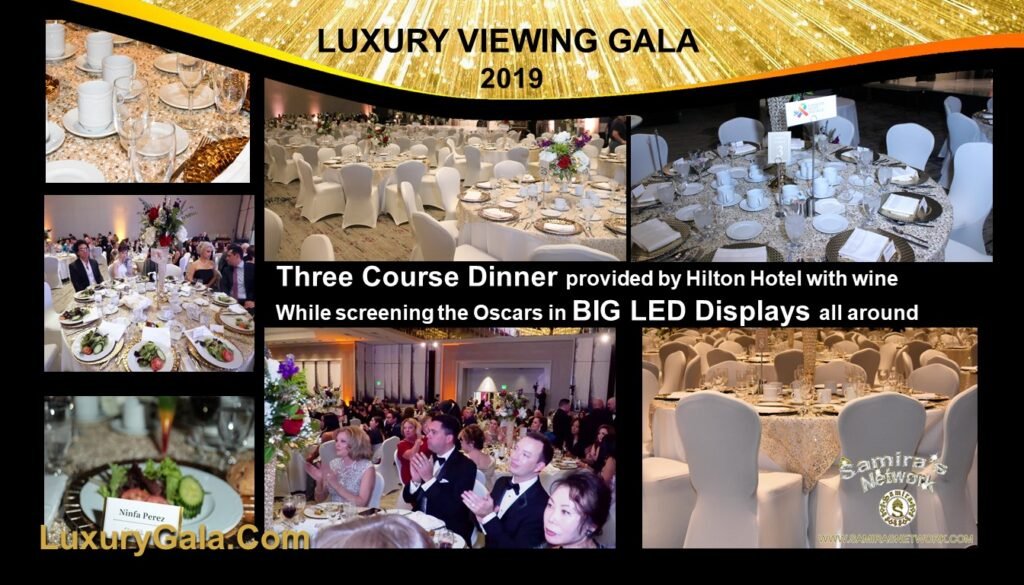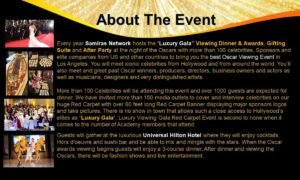 Every year Samiras Network hosts the "Luxury Gala" Viewing Dinner & Awards, Gifting Suite and After Party at the night of the Oscars® with more than 100 celebrities, Sponsors and elite companies from US and other countries to bring you the best Oscar® Viewing Event in Los Angeles. You will meet iconic celebrities from Hollywood and from around the world. You'll also meet and greet Oscar® winners, producers, directors, business owners and actors as well as musicians, designers and very distinguished artists.
More than 100 Celebrities will be attending this event and over 1000 guests are expected for dinner. We have invited more than 150 media outlets to cover and interview celebrities on our huge Red Carpet with over 60 feet long Red Carpet Banner displaying major sponsors logos and take pictures. There is no show in town that allows such a close access to Hollywood's elites as "Luxury Gala". Luxury Viewing Gala Red Carpet Event is second to none when it comes to the number of Academy members attending.
Guests will gather at the luxurious Universal Hilton Hotel where they will enjoy cocktails, appetizer and sushi bar and be able to mix and mingle with the stars. When the Oscar® awards screening begins guests will enjoy 3-course dinner. After dinner and viewing the Oscars®, there will be fashion shows and live entertainment.
About Samiras Network
Samiras Network has produced over 300 events in the past such as: Award Ceremonies, Fashion Shows, Fundraisers, Charities and Publicity for the city officials . Because of that we are one of the best event organizers in the Greater Los Angeles Area. Our A to Z solution approach covers planning, implementation, and management using promoting and marketing in different Media. Samiras Network is the Total Event Management Solution. Samiras Network is a full service PR company. We offer Press Release Distribution, Marketing, and Social Media Management. We have Television Show(s) that airs through satellite and local channels.
Wardour Studios™ is a state of the art, next generation, film studio, with a creative and advanced technology foundation, specializing in Hollywood – China co-producing and co-financing. Wardour Studios is a full service Hollywood film and TV production company, with film and television IP, as well as expertise in live action and animated films. Wardour Studios' team strives and is committed to the creation and development of advanced digital production, visual effects (VFX), virtual reality (VR), augmented reality (AR), motion capture, AI (artificial intelligence) and Robotics, as well as exploitation of ancillary on a global basis. The team also possess extensive experience in post production, editing, cinematography, workflow management, and various other aspects of digital production and distribution. Wardour Studios™ is rapidly emerging as a leading global entertainment company, with its advanced digital streaming platform, "W1 Platform™ – The Hollywood Blockchain™", offering global 4K streaming and Content Delivery Network (CDN). Wardour Studios' management team has been led by the Chairman, Steven Nia, since its inception. With over 160 years of the team's combined entertainment industry experience, Mr. Nia built Wardour Studios from a small independent studio to a diversified next generation global content creator and distributor.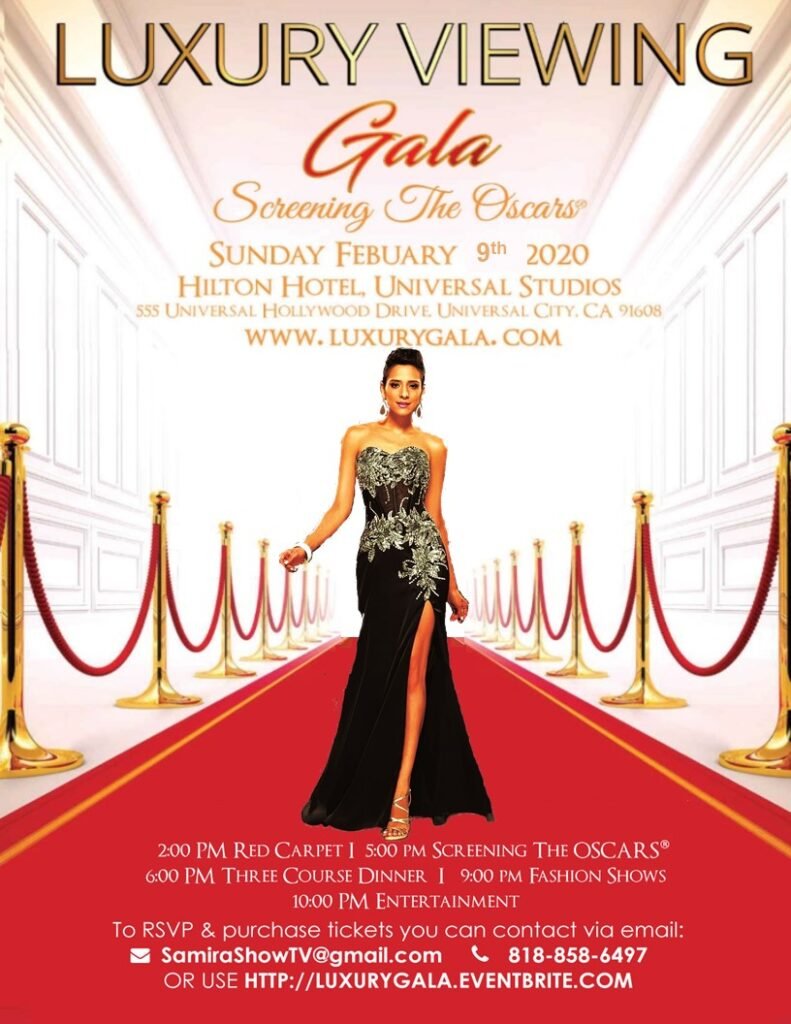 Hengameh was born in Lahijaan, Iran. Ever since childhood, she had a great passion for singing. Hengameh's father was first to detect this passion. The never ending love and support of her