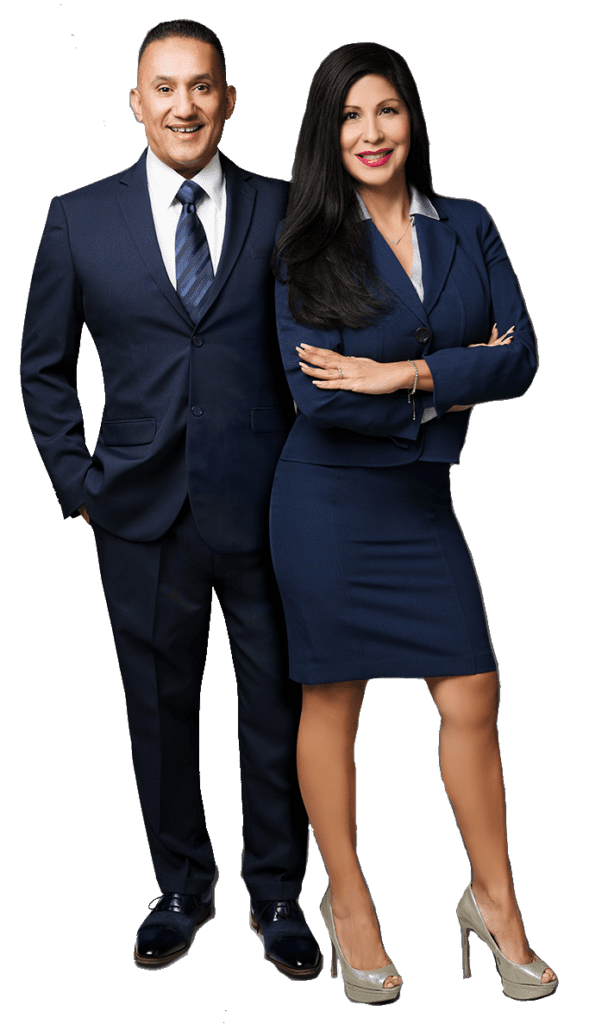 We are a husband-and-wife team with over 48 years combined experience in the industry. We are Business Owners of our Real Estate company Prominent One Realty, our Mortgage company Prominent 1 Financial Group, Inc. and our Escrow Division Superior 1 Escrow. We have been honored with several Top Producer Awards throughout our career. We love what we do and that's helping families achieve their homeownership goal and help them save thousands of dollars when they Sell and Buy a home with us! If a borrower doesn't qualify now, we don't dismiss them, we help guide them in the right direction with our full service, credit simulators and rapid rescore program. We never say No, but we always say Yes, it can be done! The best satisfaction we get is seeing the smiles and gratitude that comes with every closed transaction and making the homeownership dream a reality one family at a time! Call us today to get started on the process! We're a One Stop Shop! We're the team that takes action and delivers results!
Fernando "Fernie" Torres
CEO / Realtor
(909) 325-9302 Cell
DRE #01520838
Sí, Hablamos Español.
Bernadine "Bernie" Torres
Broker Owner / Sr. Loan Officer
(909) 568-5805 Cell
DRE #01337559